January 8, 2018 - January 11, 2018, Great Toys participated in the 44th Hong Kong Toys & Games Fair!
The annual Hong Kong Toys & Games Fair is currently the largest and second largest international toy fair in Asia. The 44th Toy Fair was held in January 2018 and is the first in-house exhibition in the year.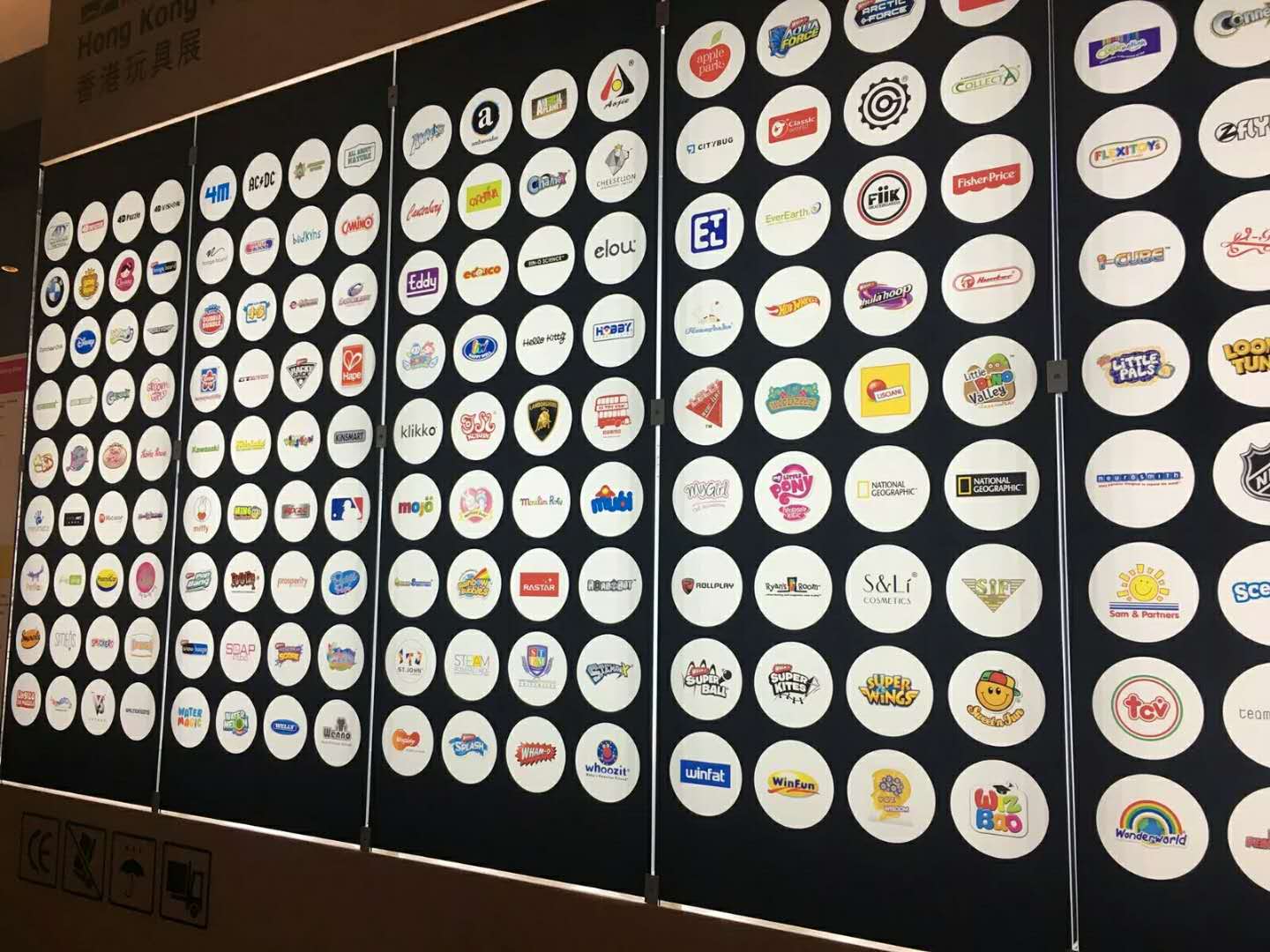 Fairs 2017 attracted more than 46,000 buyers from over 126 countries and over 2,100 exhibitors.
Klikko brand tube show our carefully arranged our booth, so handsome!.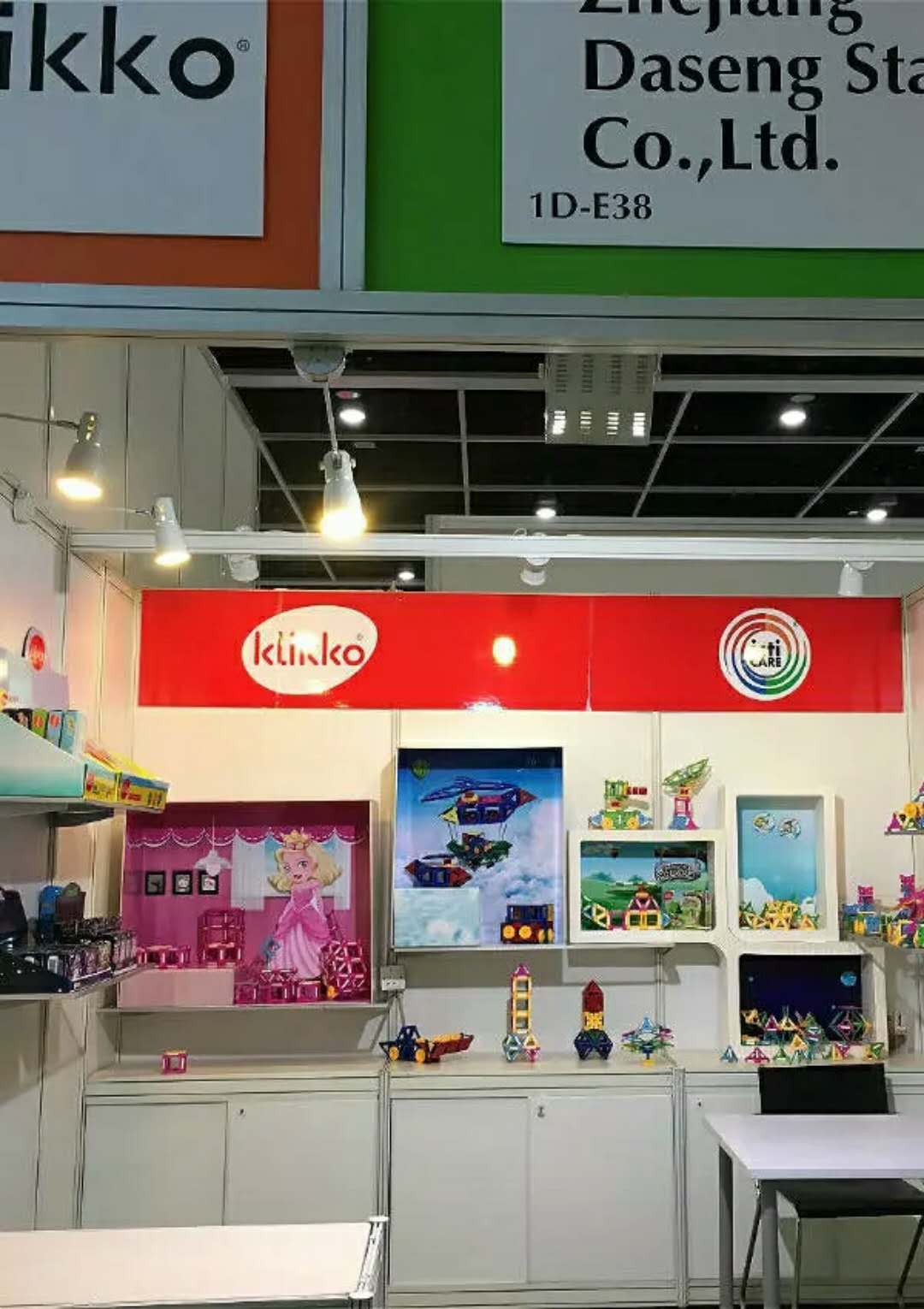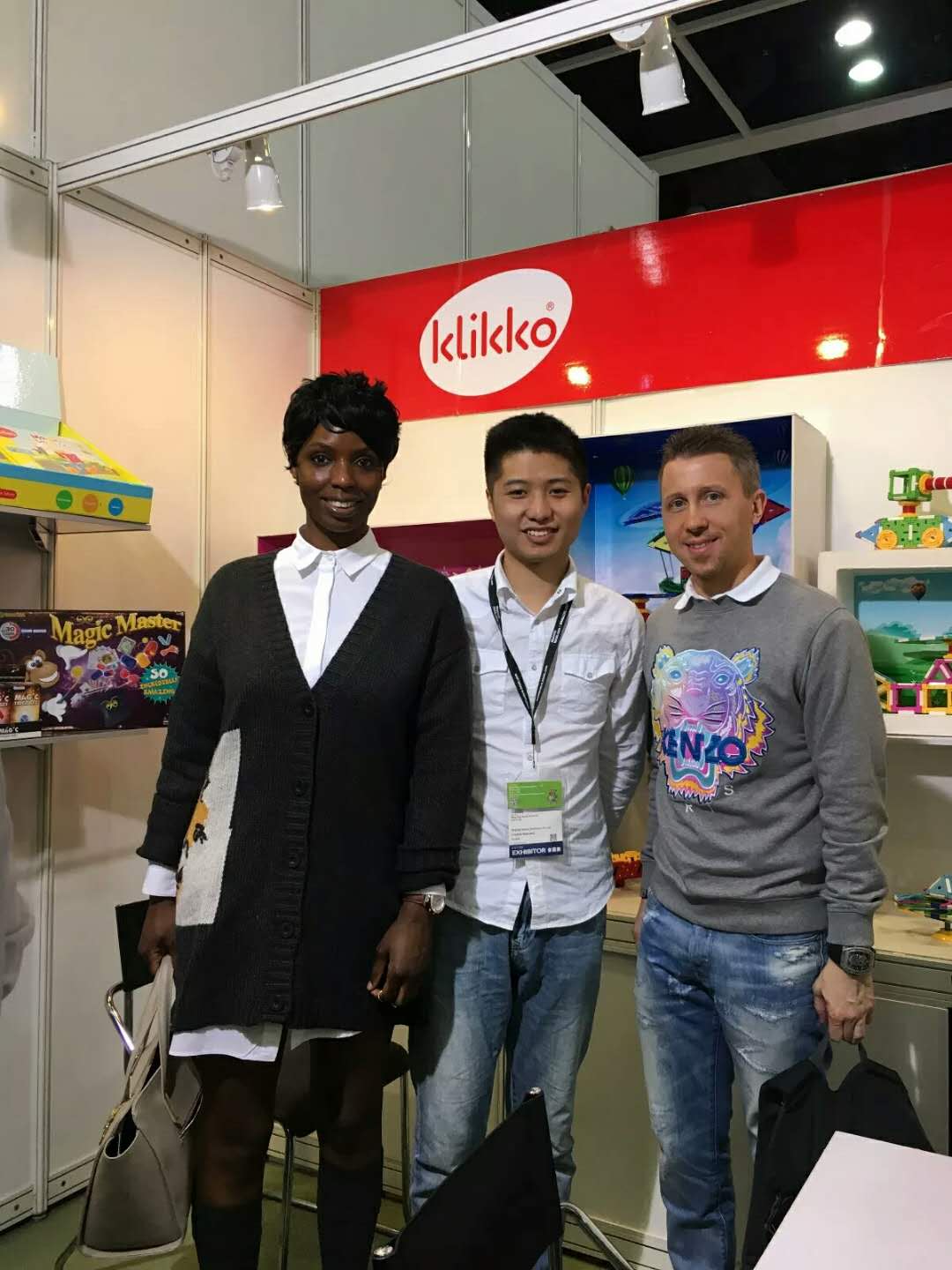 Zhejiang Kaseng educational toys Co., ltd
Business Type:Manufacturer , Service
Product Range:Magic Tricks
Products/Service:Individual Magic Trick , Magic Kits , Magic Toy Set , Children Magic Jokes , Big Magic Set , Magic Trick Toys
Certificate:CE , ISO9001
Company Address:Bldg4, E21, Xinke Road, Yiwu City, Jinhua, Zhejiang, China


Next: Canada customers visited Daseng Toys on 6th September 2017