On March 28th our department went for a spring tour. It happened to be a peach blossom season and we were lucky enough to take some interesting photos.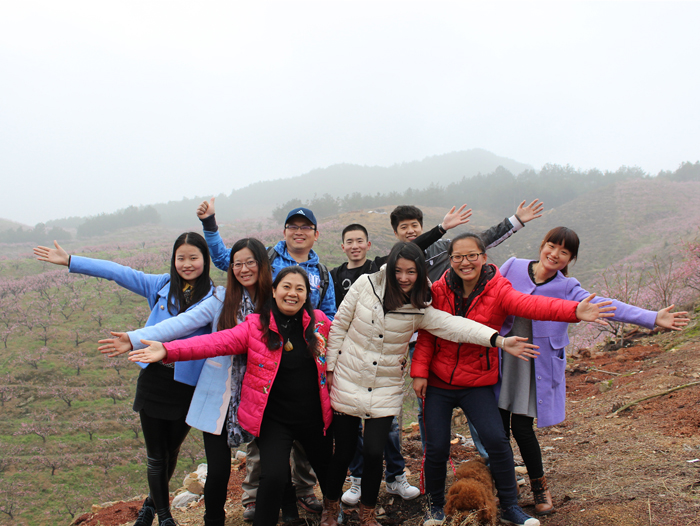 The lady in rose red coat is our general manager. She is a very nice person.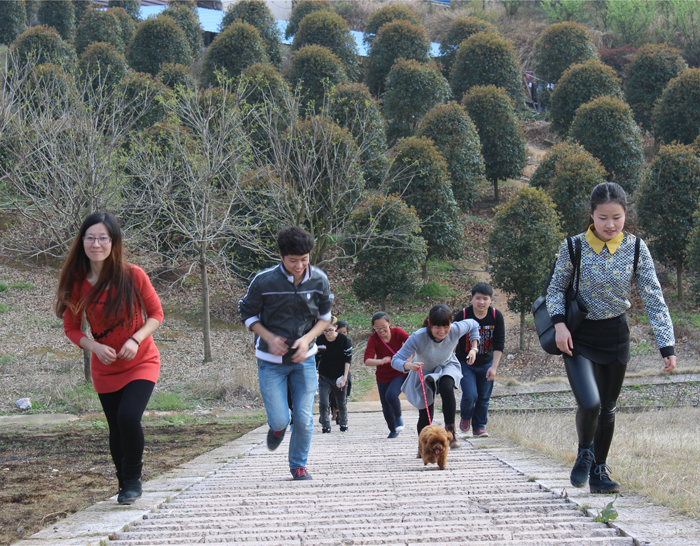 We are heading to a big reservoir.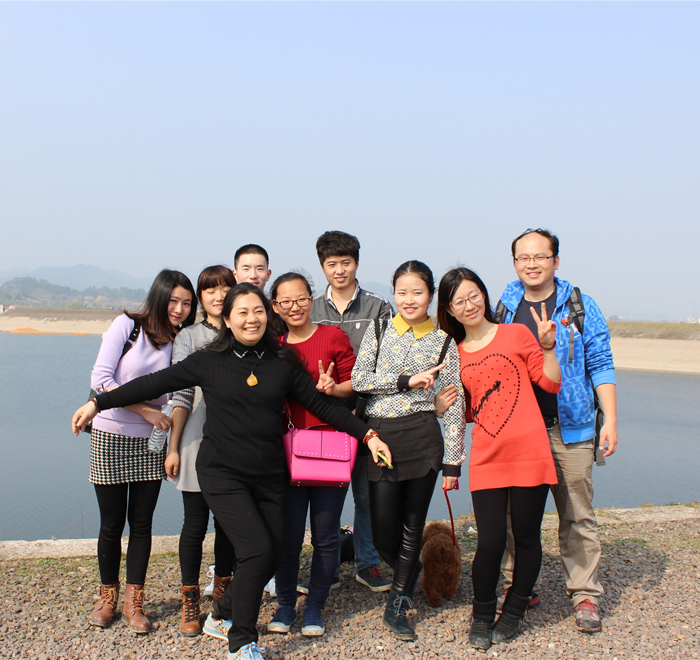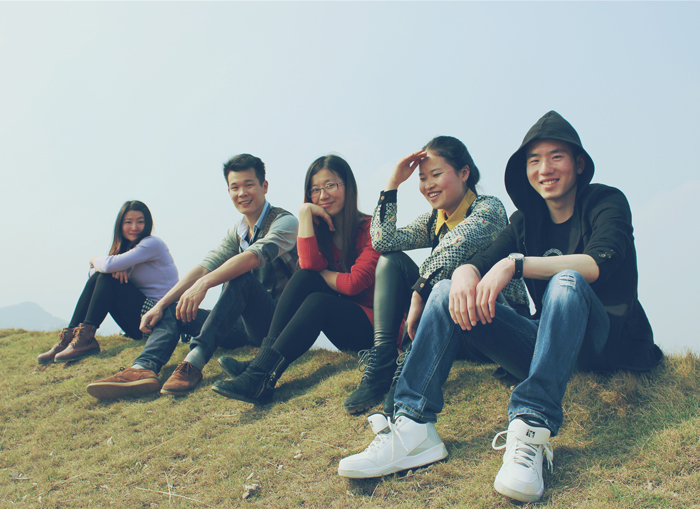 These are two group photos on the reservoir.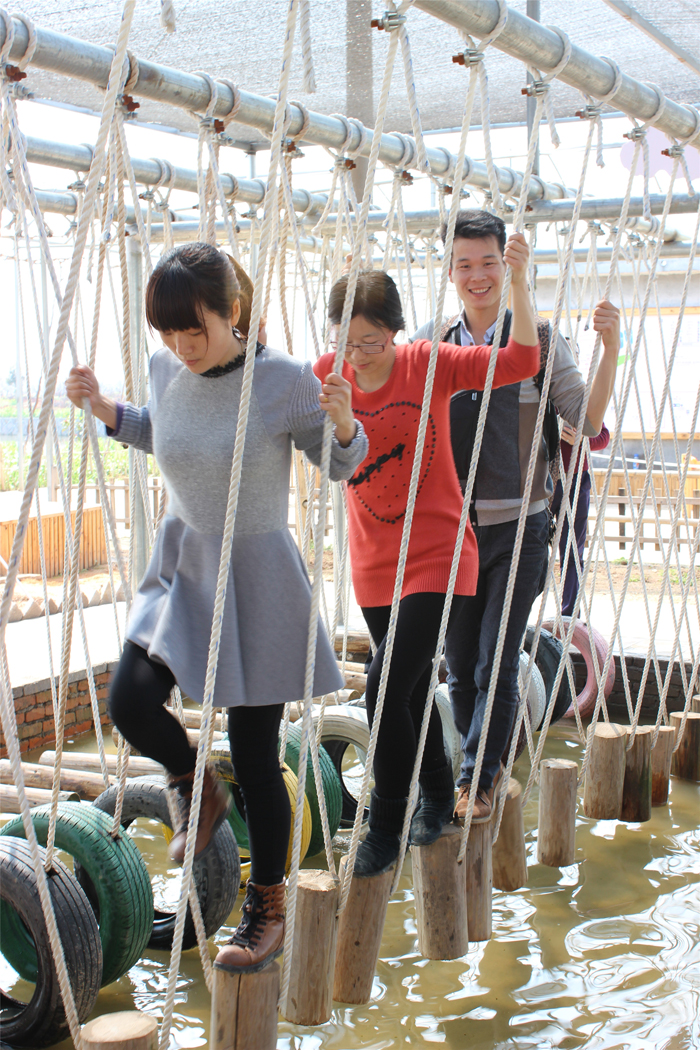 A little competition after lunch.