Daseng Company, April 17--Today is really important day of our company, because here comes a group of clients from Poland. They want to make a big order on Mini Magic Kits and cooperation with our company.
In meeting room, introduce our general manager, designers to Poland clients at first. Then show a PPT of details about our company, such as company history, products catalog, quantity of employees, production capacity, product line and so on.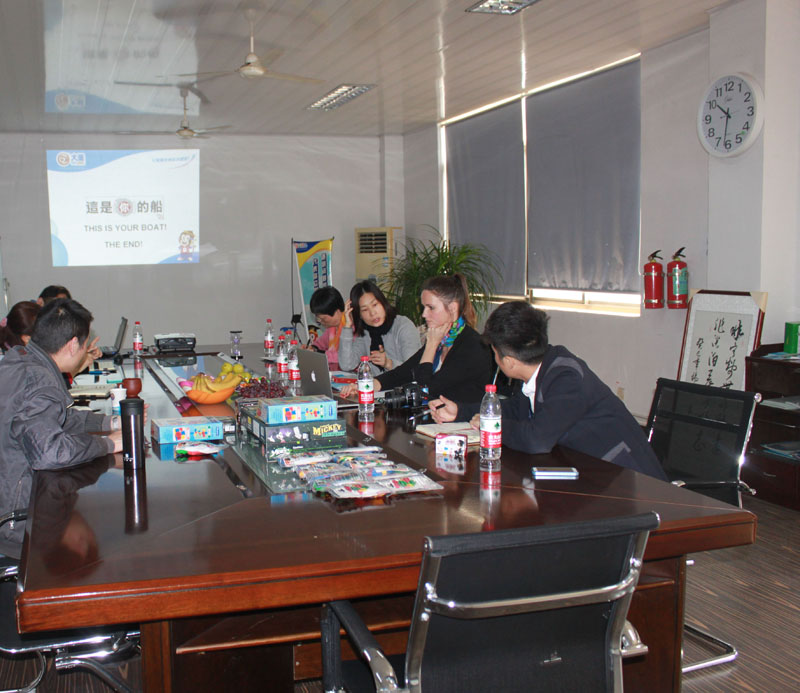 After a detail introduction, all of them realized that Daseng Company is really excellent, has been a leader of Magic Tricks, educational toys and DIY toys in China since 1995. Daseng insist on developing new products, and want to be the best manufacturer to serving customers. Poland clients satisfied with this and admired us very much. She said that she has great confidence on our business.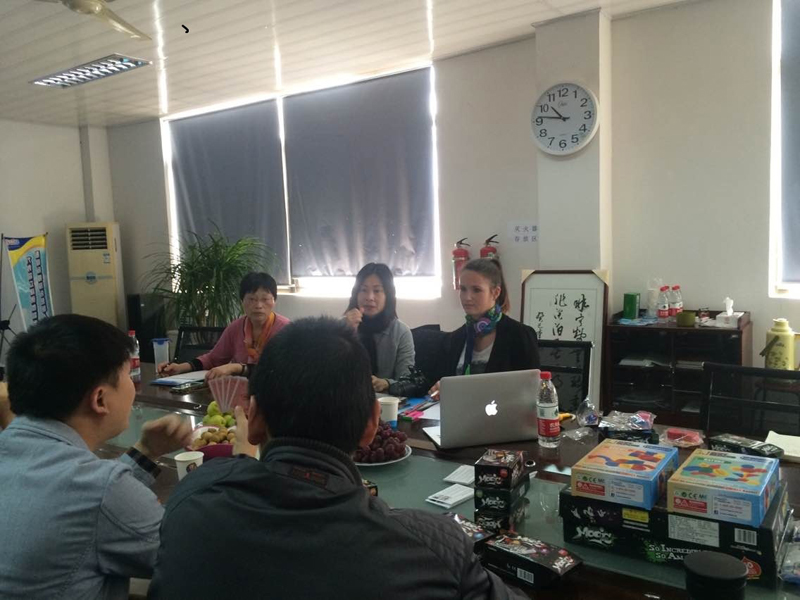 This picture shows that Poland clients try to learn how to play. This is classical magic trick called Magic Bottle. Put a rope into bottle and give some magic power, magically the rope can carry the bottle in air and never drop down. She thinks this magic prop is very good, it is wisdom of human beings.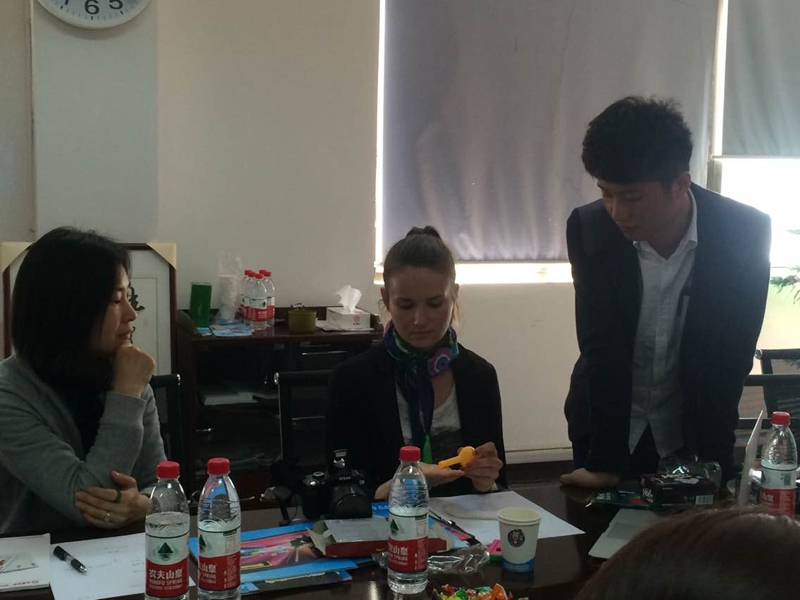 This is no doubt we set up a cooperation relationship each other. After heated discussion, they decided to make a produce plan in May, and check all documents in 15 days, also deliver all mass goods in June. We can promise the quality of goods and shipping time as customers required.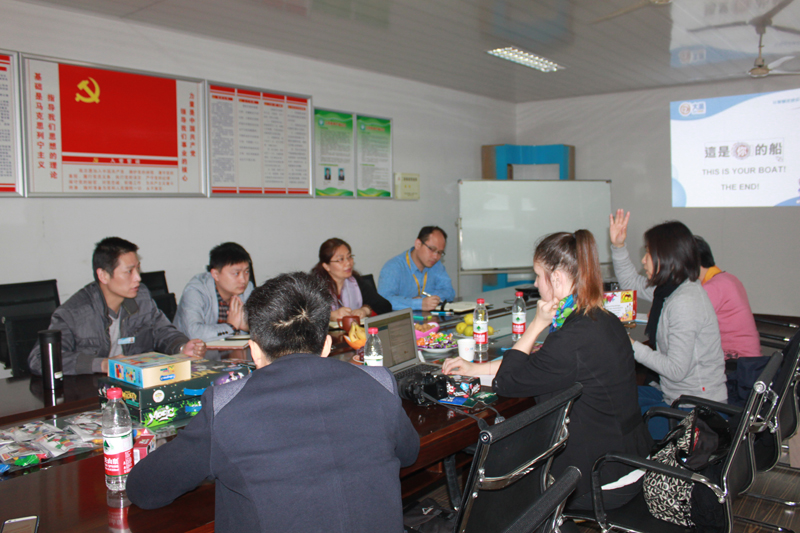 This is a group photo of this business trade. We have confidence in establishing a long-term business relationship with them.