The clients from Norway visited Daseng Toys on April 22, 2015. They had a pleasant stay here. This is the second cooperation for Daseng and Mr Vidar. This visiting is to know more about Daseng Toy, and further partnership between two companies. Even if only 3 hours for this visiting, this is indeed a happy journey for both sides.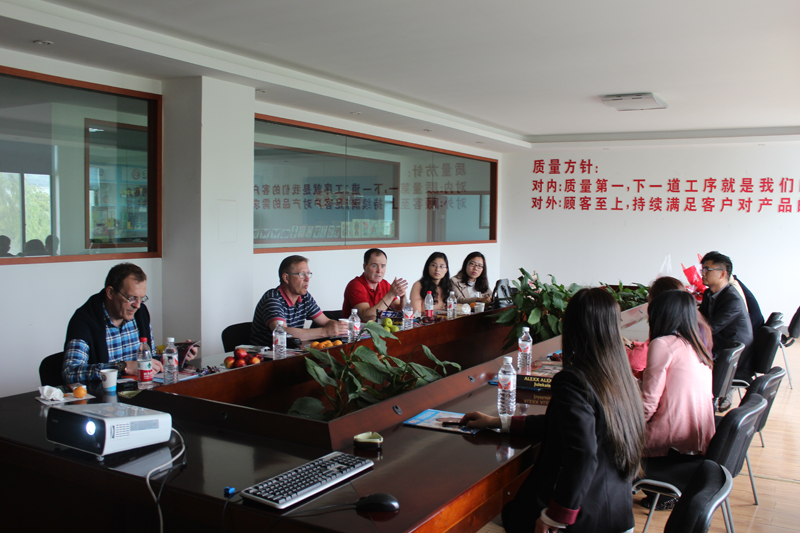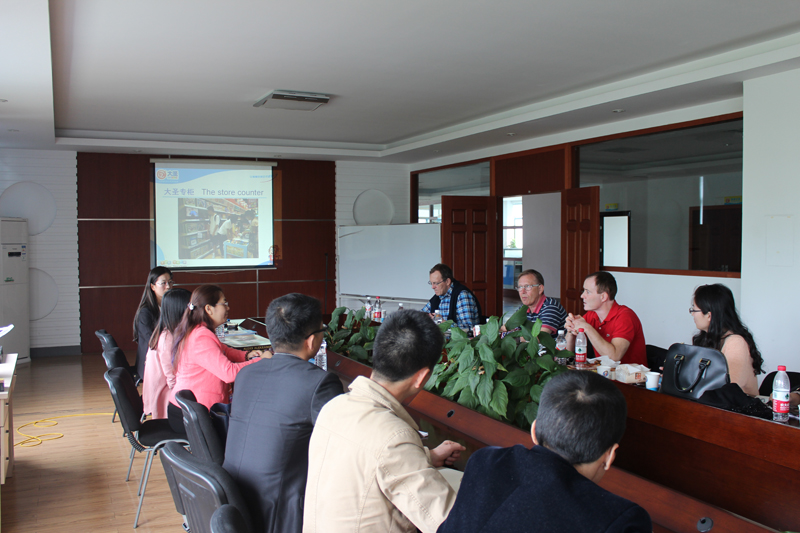 The clients Vidar is explaining their idea of the new project, and sharing the good news of selling of last year.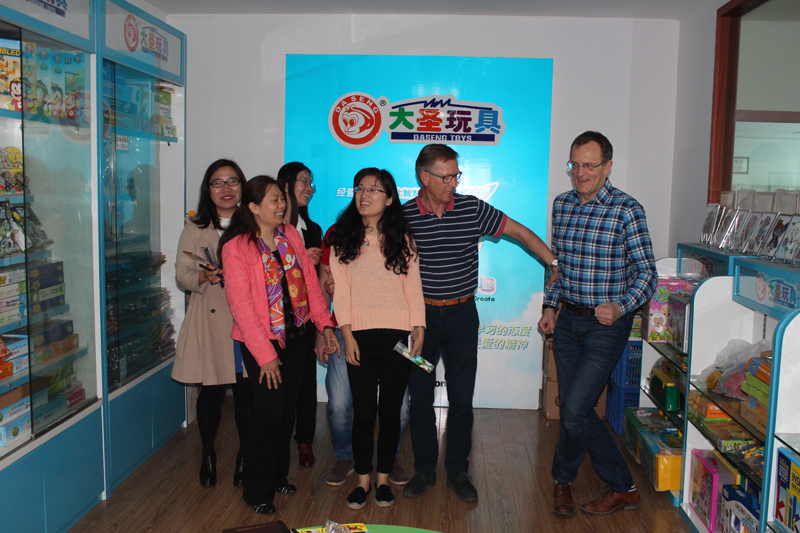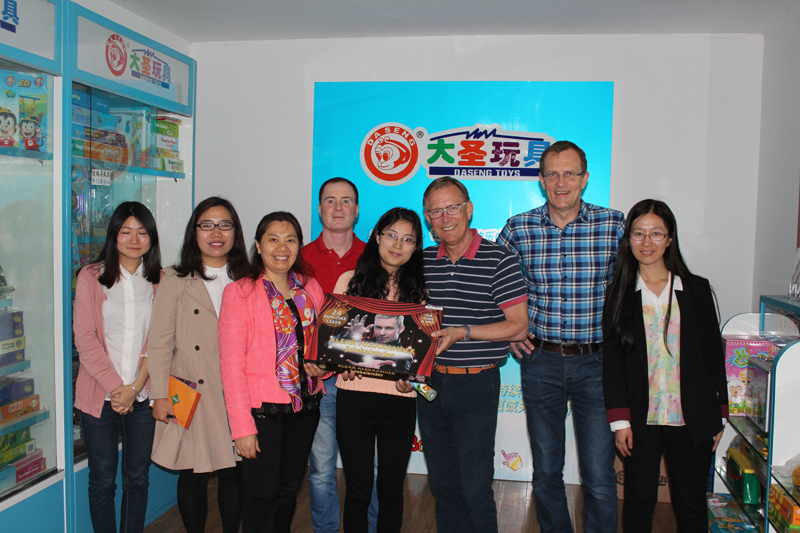 So happy moments for Clients, the Daseng Toy brought them back to Childhood.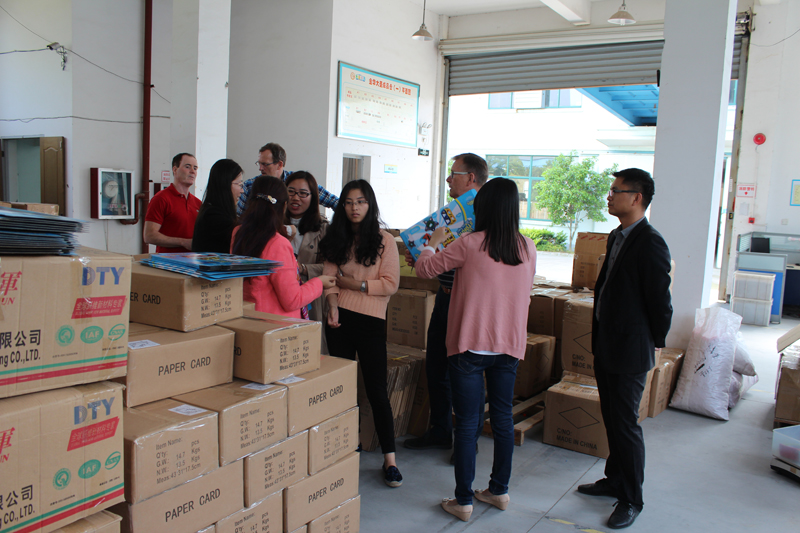 The clients are visiting warehouse in Daseng Magic, satisfied with our cartons.